International Services
Banking Services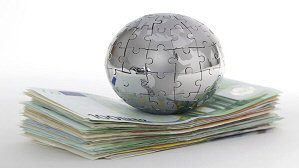 In today's economy saving every penny counts! As part of our commitment to being your one stop destination for all work-related services, our future goals include aiding you in your financial endeavors.
The types of financial services we will be able to offer you include standard checking and savings accounts, offshore credit cards, and offshore corporations. Please click on the Contact Us button below to send us a quick note so we may begin validating the best resources for your requirements.
Visas, Trust Accounts, Citizenship Services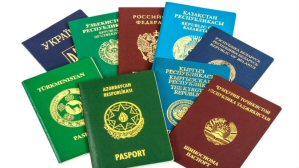 ROAAR© is not just here to help you secure employment. We can also help you with setting up trust accounts, and citizenship as the go between for you and the nation of your choosing. For information or to have your questions answered please use the Contact Us button below to send an email for your inquiry.